ALL OF THIS IS ROCKET SCIENCE: A studio visit with... →
rocketscience: photographs by Alexi Hobbs Where is your studio exactly and how long have you been working there? My studio is in Montréal, in the old town. This is a new studio for me, and one that I applied for. I moved in November 2012. It is in an old foundry building that was reclaimed to now be…
4 tags
1 tag
3 tags
2 tags
1 tag
3 tags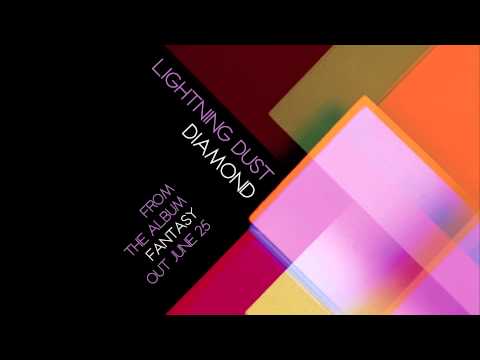 STUDIO ASSISTANT
Desperately seeking brilliant studio assistant / Montreal. Part time. Some weeks no work if I am out of town (maybe 10 hours weeks I am out of town). 40-10 hours a week. No photo experience required. Prefer none actually. Pay starts at $10/hour and goes up a dollar for each of the following points you can cover: 1. doesn't steal from me 2. likes to clean. dust things. sweep. mop floor....
28 tags
25 Photographers to Watch in 2013 →
BLOUIN ARTINFO Canada's Top 12 Shows of 2012
Thanks to ARTINFO Canada and Benjamin for selecting my fall solo in Toronto as one of the top exhibits of 2012! "Jessica Eaton: Squeezed Coherent States," Clint Roenisch Gallery, Toronto (September 6 – October 13) This year has been very good for Montreal-based photographer Jessica Eaton — her highly technical in-camera photographic abstractions have found a wide audience among international...
Jessica Eaton's Abstract Analogue Photographs →
More press now available to read online. This feature was for the Exposures section of the December issue of PDN Magazine. Based on a phone interview with editor Conor Risch.
3 tags
Why Jessica Eaton Has Rocketed Onto The Art Radar... →
OPENING NEXT SAT. M+B GALLERY, LA
JESSICA EATON POLYTOPES 3 NOV - 22 DEC 2012 ARTIST'S OPENING RECEPTION: SATURDAY, NOVEMBER 3, 6 - 8PM M+B is pleased to present Jessica Eaton's first Los Angeles exhibition, Polytopes.  Eaton's latest work views the world through the capabilities of photography using a wide array of experimental, analogue-based photographic techniques such as color separation filtration,...
ARTINFO CANADA
Lists Canada's Top Fall Shows. Big thanks for the inclusion. Jessica Eaton: "Squeezed Coherent States" at Clint Roenisch, Toronto September 6 – October 13, 2012 Jessica Eaton's star has been steadily rising over the past two years, as her "Cubes for Albers and LeWitt" series of abstract formalist photographs has gathered international acclaim and awards. The photographer's...
2012 DAEGU PHOTOGRAPHY BIENNALE
Opening this week and running until October 28th is the 2012 Daegu Photography Biennale in Daegu, South Korea. I am very honoured to have been included in the main exhibition, Photography is Magic! curated by Charlotte Cotton.  From the catalogue essay: The thesis of the main exhibition for the Daegu Photo 2012 Biennale is an immediate, celebratory exclamation of photography's constant and...
AKIMBO: JESSICA EATON AT CLINT ROENISCH →
My first sexist art review! Not that I haven't been confronted with these types of stereotypes my whole life. Still pretty amazing to read it.